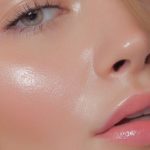 Makeup Trends 2023: Exciting Looks and Styles to Try
Bold and Vibrant Eyeshadow
In 2023, bold and vibrant eyeshadow looks are set to make a statement. Experimenting with bright, daring colors on the lids can add a fun and playful touch to your makeup routine. Some popular trends to try include:
Neon eyeshadow
Neon shades like electric blue, vivid green, and hot pink are returning. Create striking eye looks by blending these vibrant hues on the lids for an eye-catching effect.
Colorful graphic liner
Take your eyeliner game to the next level by opting for colorful graphic designs. Using vibrant eyeshadow shades, experiment with geometric shapes, graphic lines, or double-winged looks.
Glowing Skin with Dewy Finish
Healthy, radiant skin continues to be a sought-after trend in 2023. Achieve a natural, dewy finish with these techniques:
Illuminating primers
Use light-reflecting particles to create a radiant base before applying foundation. These primers add a subtle glow to the skin and enhance the overall luminosity.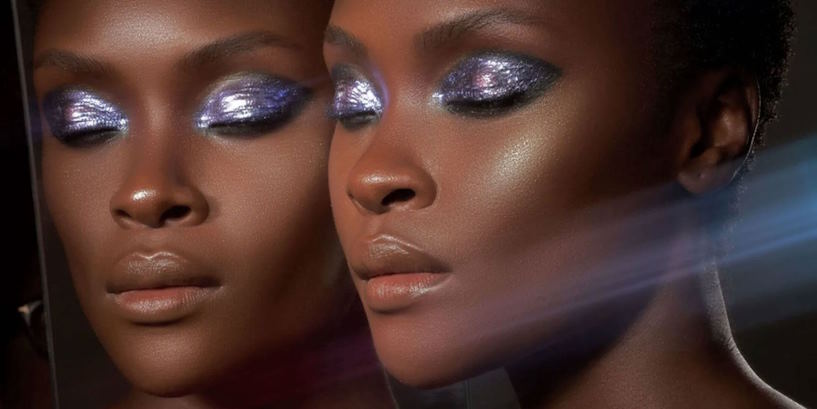 Hydrating foundations
Opt for foundations with a dewy or satin finish to achieve a radiant complexion. These formulas provide a natural-looking glow while hydrating the skin.
Cream and liquid highlighters
Apply cream or liquid highlighters to the high points of the face, such as the cheekbones, brow bone, and cupid's bow, to create a luminous sheen.
Graphic Eyeliner
Graphic eyeliner is set to be a major trend in 2023, allowing for creative and bold eye looks. Experiment with these styles:
Floating eyeliner
Create a unique eye look by applying eyeliner above the crease, allowing it to "float" on the eyelid. This trend offers endless possibilities for artistic and eye-catching designs.
Negative space liner
Embrace negative space by leaving gaps or negative shapes within your eyeliner design. This modern and edgy style adds a distinctive touch to your eye makeup.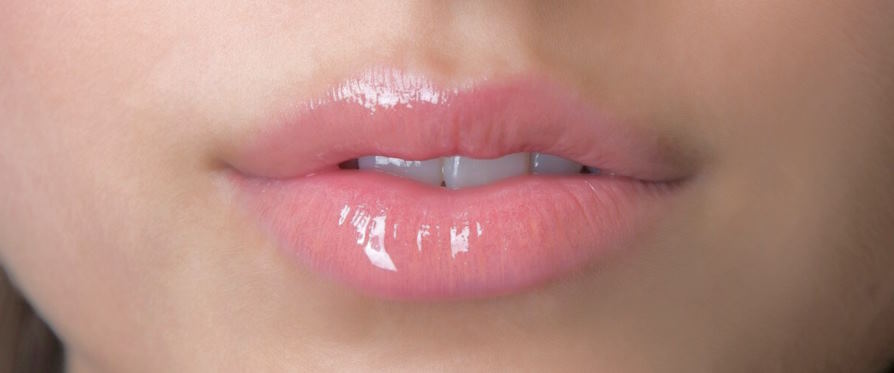 Glossy Lips
Say goodbye to matte lipsticks and hello to glossy lips in 2023. Achieve a luscious and juicy pout with these techniques:
Lip glosses
Opt for high-shine lip glosses in a variety of shades. Choose from clear glosses for a natural look, or experiment with bold colors for a statement lip.
Lip oils
Embrace lip oils that provide hydration and a glossy finish. These products offer a comfortable and nourishing alternative to traditional lip glosses.
Feathered and Full Brows
Full and feathery brows continue to dominate the beauty scene in 2023. Achieve this trendy brow look with the following tips:
Brow lamination
Consider brow lamination to achieve the illusion of fuller, brushed-up brows. This treatment helps straighten and lift the brow hairs, creating a feathery and natural look.
Brow gels
Use brow gels to tame and shape the brows, emphasizing their fullness. Opt for tinted formulas to add depth and definition to your brows.
As we enter 2023, exciting makeup trends await us, ranging from bold and vibrant eyeshadow looks to glowing skin with a dewy finish. Experiment with graphic eyeliner designs and embrace glossy lips for a fresh and modern touch. Don't forget to focus on achieving full and feathery brows to frame your face. Get ready to try these exciting looks and styles, allowing your creativity to shine and expressing your unique beauty.