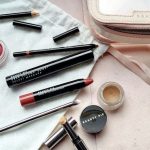 Makeup Essentials for Every Woman's Beauty Bag
Every woman deserves a well-stocked beauty bag filled with makeup essentials that help enhance her natural beauty and boost her confidence. Whether you're a makeup enthusiast or prefer a more minimalist approach, certain products are essential for creating a variety of looks and tackling different beauty concerns. In this article, we will guide you through the must-have makeup essentials that should be a part of every woman's beauty bag.
Foundation or Tinted Moisturizer
Foundation or tinted moisturizer is the base of any makeup look. It helps even the skin tone, conceal imperfections, and create a smooth canvas for other makeup products. Choose a formula that matches your skin type and offers the desired coverage, whether a lightweight tinted moisturizer or a full-coverage foundation.
Concealer
Concealer is a versatile product that can hide dark circles, blemishes, and other imperfections. Opt for a creamy formula that matches your skin tone or is slightly lighter for brightening. A good concealer can instantly make you look more awake and fresh-faced.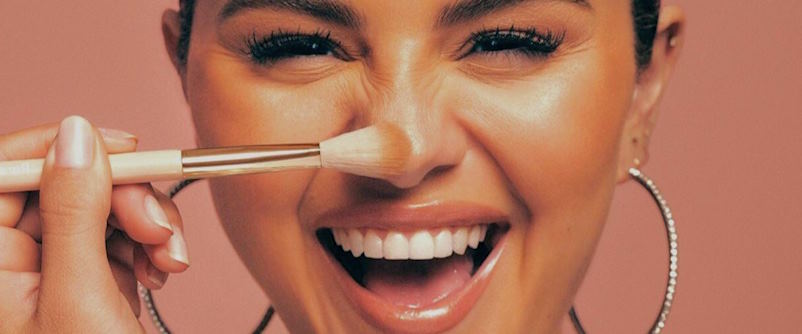 Mascara
Mascara is a game-changer for defining and volumizing your lashes. It opens up your eyes, making them appear more awake and captivating. Look for a mascara that suits your desired effect, whether lengthening, volumizing, or curling. Black mascara is a classic choice, but feel free to experiment with other shades if you're feeling adventurous.
Eyeshadow Palette
An eyeshadow palette is a must-have for creating various eye looks. Look for a versatile palette with a range of neutral shades that can be used for everyday and special occasions. A mix of matte and shimmer shades allow you to create endless possibilities, from subtle to dramatic eye makeup looks.
Blush or Bronzer
Blush or bronzer adds a healthy flush or sun-kissed glow to your complexion. Choose a blush shade that complements your skin tone, whether soft pink, peach, or rosy. For bronzer, select a shade darker than your natural skin tone to create a natural-looking sun-kissed effect.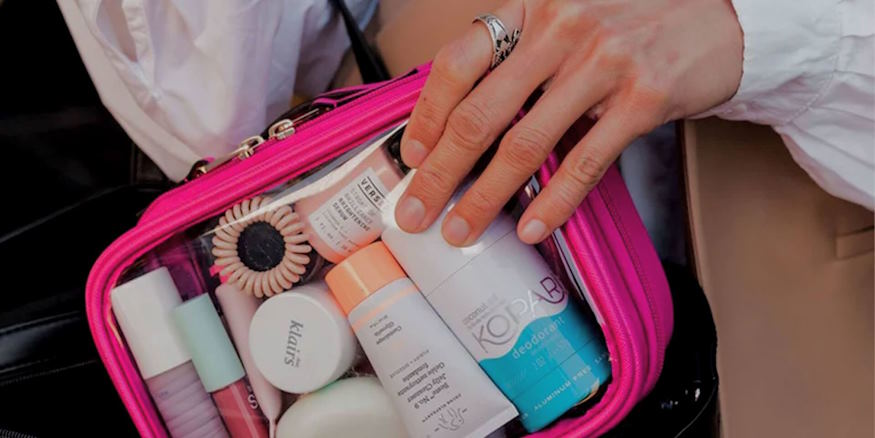 Lipstick or Lip Gloss
No makeup bag is complete without a go-to lipstick or lip gloss. Find shades that suit your style and enhance your lip color. A nude or neutral shade, classic red, and versatile everyday color ensure you're ready for any occasion. Lip gloss can also add a touch of shine and hydration to your lips.
Setting Powder or Setting Spray
A setting powder or setting spray is essential to set your makeup and make it last longer. A setting powder helps control shine and keeps your foundation in place, while a setting spray adds a dewy finish and locks in your makeup for hours. Choose the one that suits your skin type and desired finish.
Having a collection of makeup essentials in your beauty bag allows you to create various looks and address different beauty needs. Whether you prefer a natural, minimalistic look or enjoy experimenting with bolder styles, foundation or tinted moisturizer, concealer, mascara, eyeshadow palette, blush or bronzer, lipstick or lip gloss, and setting powder or setting spray are the core products that can elevate your makeup game. Invest in quality products that suit your preferences and skin type, and have fun expressing your style through makeup.