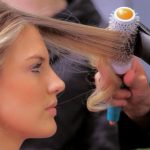 Unveiling the Magic of Hair Styling: Techniques for Gorgeous Tresses
Hair styling can transform your look, boost confidence, and make a statement. Whether you desire sleek and smooth locks, voluminous waves, or intricate updos, mastering hair styling techniques can help you achieve gorgeous tresses that turn heads. This article will explore various hair styling techniques that will elevate your hair game, from basic blow-drying to creating stunning curls and upstyles.
Blow-Drying Techniques
Blow-drying is the foundation of many hairstyles and sets the stage for styling success. Here are some blow-drying techniques to help you achieve different looks:
Smooth and Sleek
Apply a heat protectant to your damp hair for a sleek and polished look. Then, use a round brush and blow-dry section by section, pulling the brush downward and applying tension to create a smooth and straight finish.
Volume and Body
To add volume and body to your hair, flip your head upside down while blow-drying. Use a vented brush or your fingers to lift the roots as you dry. Once your hair is dry, flip your head back up and use a round brush to shape the ends.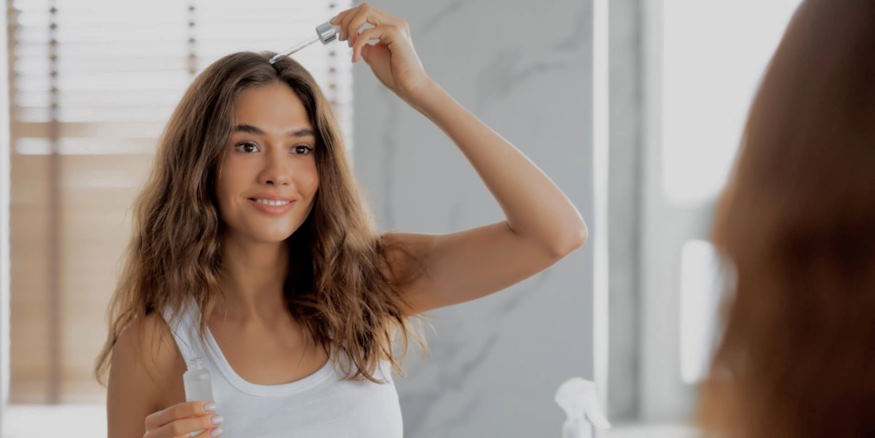 Curling Techniques
Curling your hair can add texture, bounce, and a touch of glamor to your tresses. Here are some popular curling techniques to try:
Classic Curling Iron
Start by dividing your hair into sections. Wrap a section of hair around a curling iron barrel, hold for a few seconds, and release. Repeat this process for all sections, alternating the direction of the curls for a natural-looking finish.
Beach Waves
For effortless and tousled waves, try the beach wave technique. Divide your hair into sections, then wrap each around a large-barrel curling iron, leaving the ends out for a more relaxed look. After curling all sections, run your fingers through the waves to loosen them up.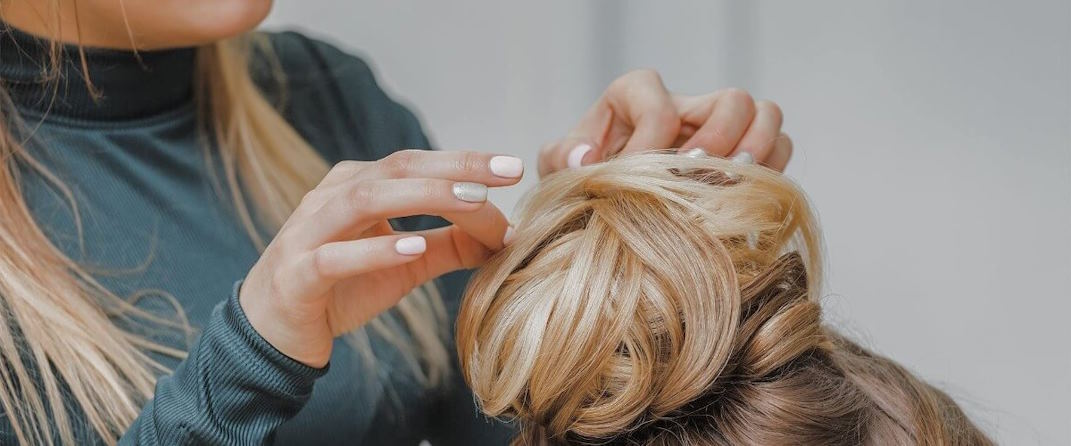 Upstyle Techniques
Upstyles are perfect for special occasions or when you want to elevate your everyday look. Here are a few upstyle techniques to consider:
Classic Chignon
Start by gathering your hair at the nape of your neck and securing it with an elastic band. Twist the length of your hair and coil it into a bun, securing it with bobby pins. Smooth any flyaways and add hairspray for hold.
Messy Bun
Create a messy bun for a more casual and effortless upstyle. Gather your hair into a high or low ponytail, twist it, and wrap it around the base to form a bun. Secure with bobby pins, leaving some loose strands for a relaxed look.
Mastering hair styling techniques allows you to unleash the magic and create gorgeous tresses that enhance your overall look. From blow-drying for a sleek finish to curling techniques that add texture and bounce and styles that elevate your hair game, there are endless possibilities to explore. Practice these techniques, experiment with different hairstyles, and discover the joy of transforming your hair into a work of art. With time and patience, you'll become confident in your ability to style your hair and unlock the beauty and versatility of your tresses.